Multi Disciplinary Safeguarding Training
Aberdeen City Council Child Protection Committee commission a range of multi agency GIRFEC and child protection training courses. These are delivered by our Multi Disciplinary Safeguarding Training Officers who work alongside the Child Protection Committee's Learning & Development Co-ordinator to design, develop,  and deliver up-to-date safeguarding training courses, suitable for all staff within the children's services workforce in Aberdeen City.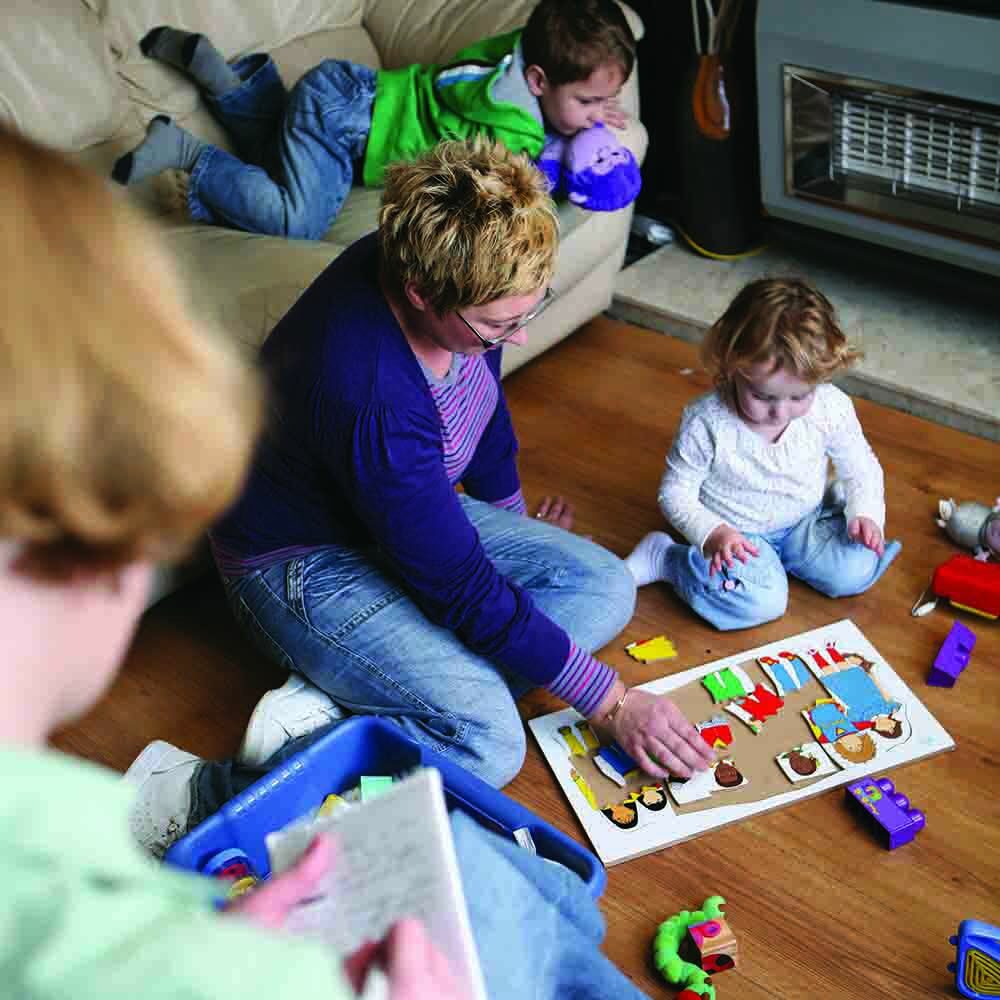 We can also deliver bespoke training courses on request.
For information on the above courses and all others currently available within the City both face-to-face and via Teams, follow the link to the Aberdeen Protects website where you can find out about the wide range of safeguarding training available to support your practice, and to book your course.
To access all available E-Modules click below