Higher Level Technical Apprenticeship SCQF 9
Technical and Professional Apprenticeships were developed in response to feedback from the Scottish Government's "Making Training Better" Consultation.  These higher-level apprenticeships offer employers and staff flexible, work­based training, as a tool for upskilling and professional development.
Funded by Skills Development Scotland, the Technical Apprenticeship is set at SVQ Level 4 and SCQF Level 9.
The significant difference for Technical and Professional apprenticeships is that Traditional Core skills are replaced by Career skills:  Core skills only go up to SCQF level 6  and Career skills are set at a minimum SCQF Level 7 reflecting the work­-based requirements at a higher level.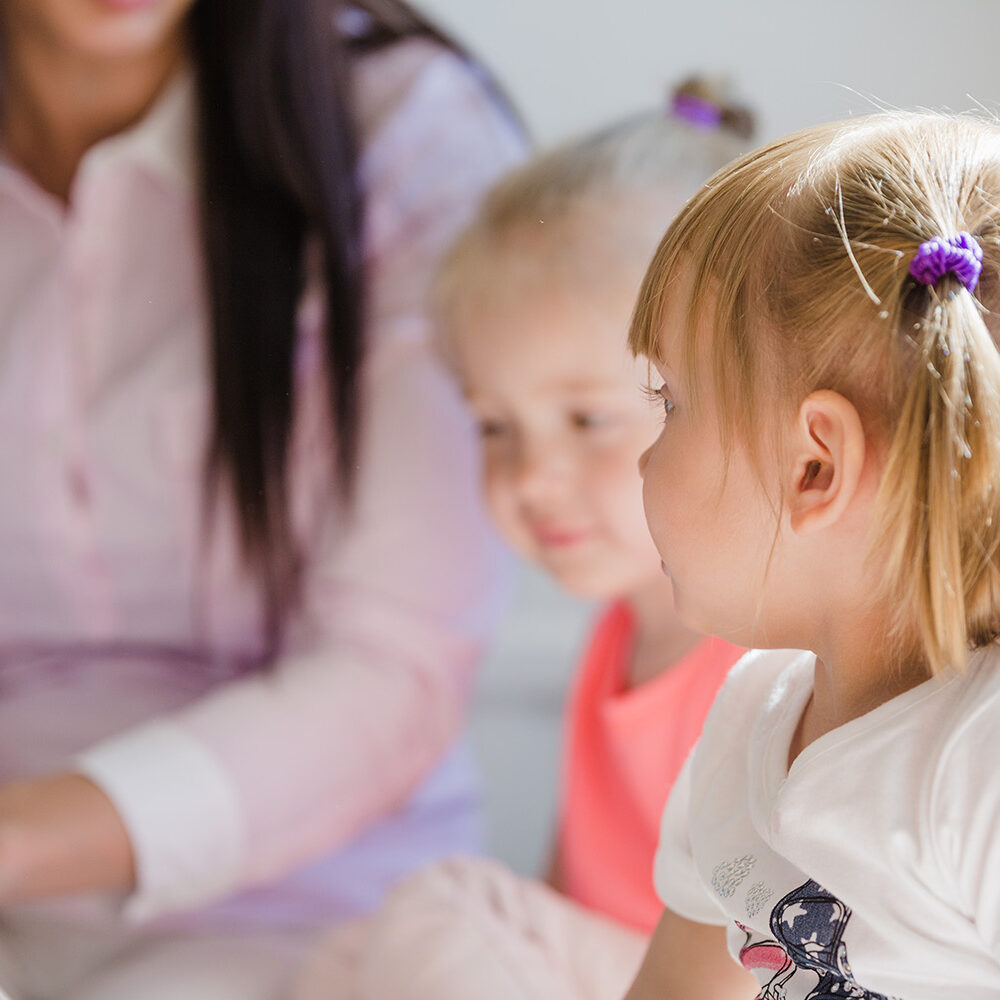 Candidates should have completed the Social Services (Children & Young People) award, SCQF Level 7.
Progression and development
On completion, candidates have achieved a qualification that supports the skills, knowledge and childcare practice in a supervisory or leadership role.
The Technical Apprenticeship counts towards the entry requirements for the PDA Childhood Practice award at SCQF Level 9, delivered by NESCOL in partnership with Aberlour.