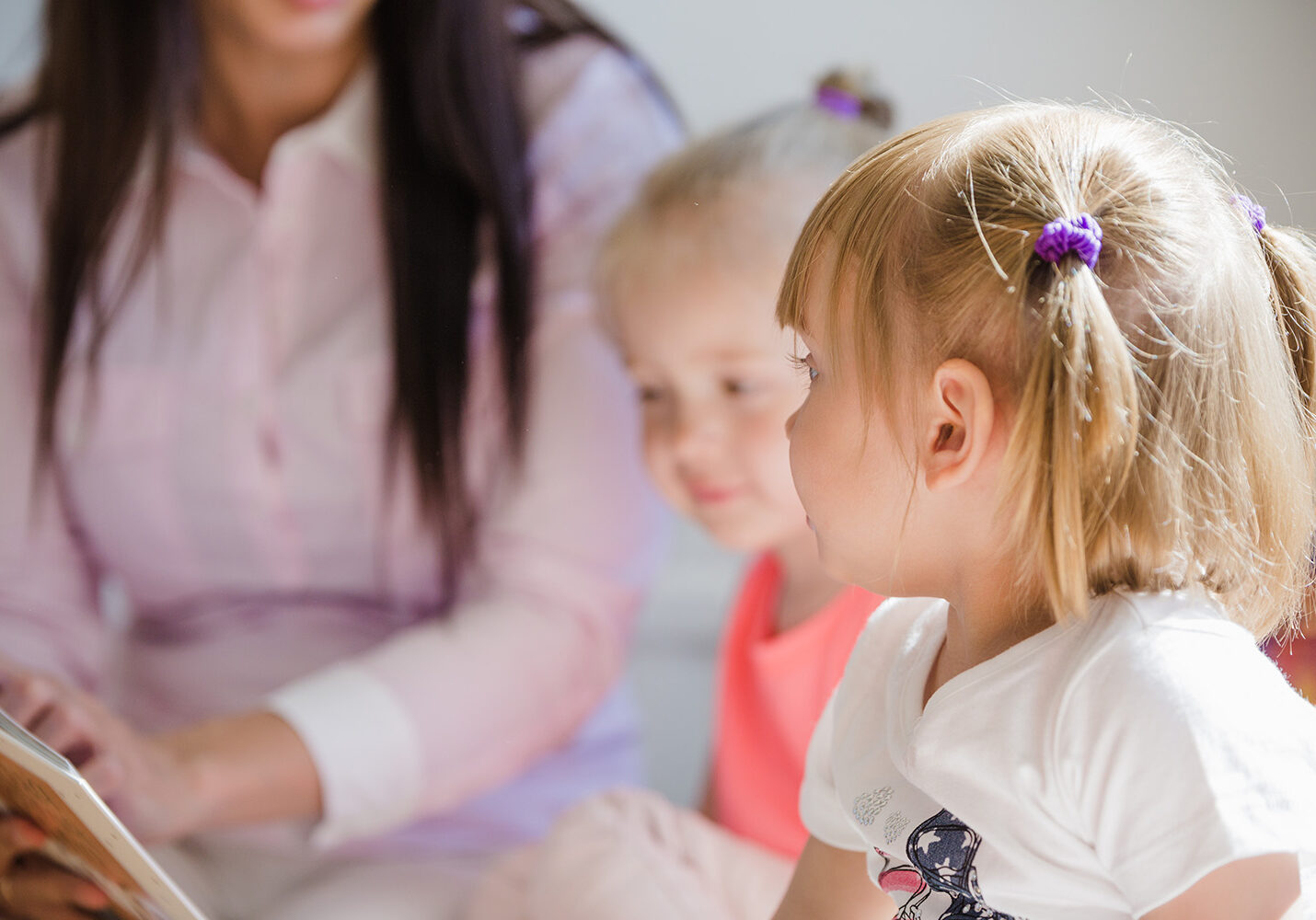 Scottish Vocational Qualifications (SVQs)
Accredited courses for professionals working in the early learning and school-aged childcare sector.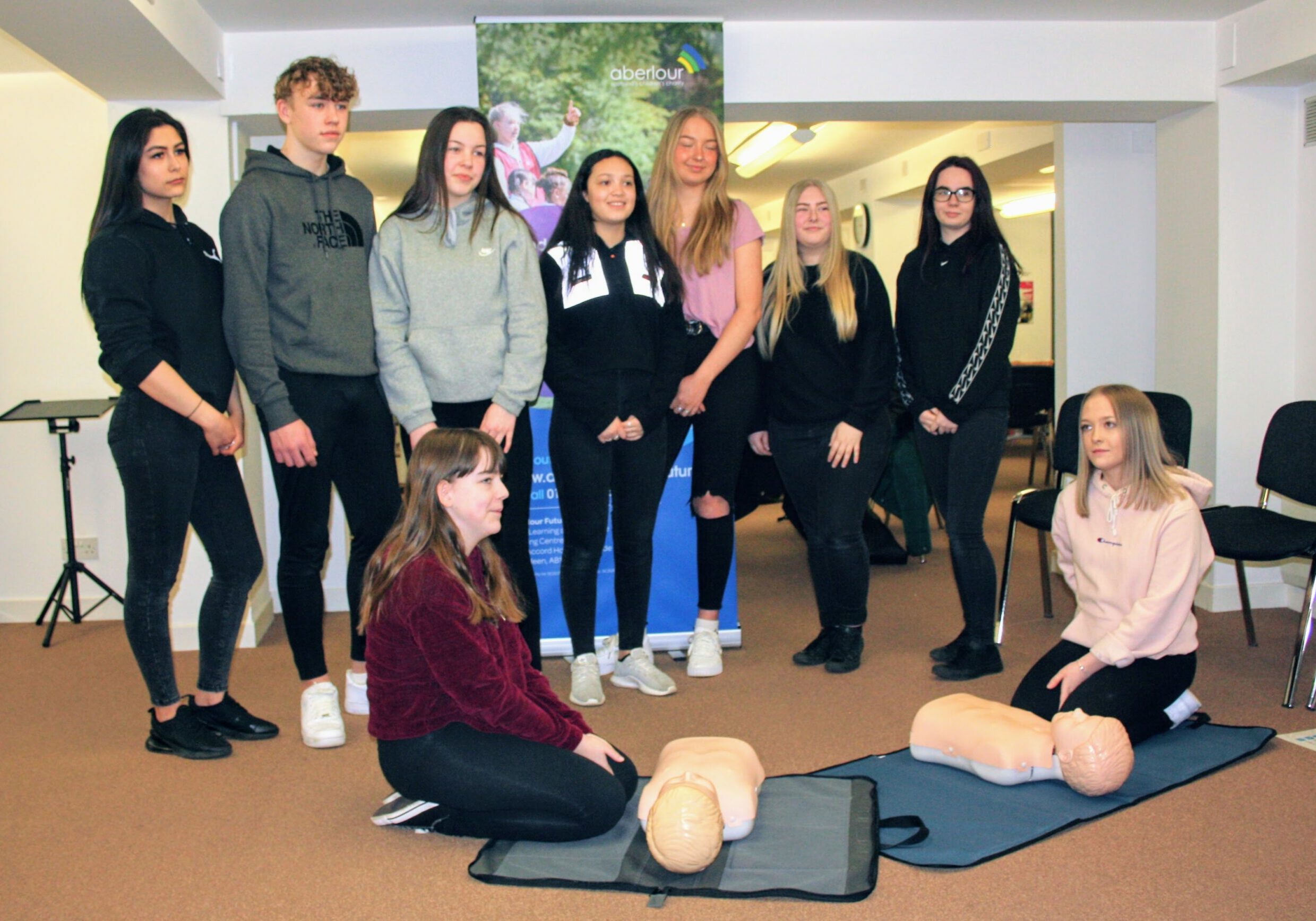 Modern and Technical Apprenticeship programmes
Get the skills, experience and qualifications you need while working with our Modern and Technical Apprenticeship.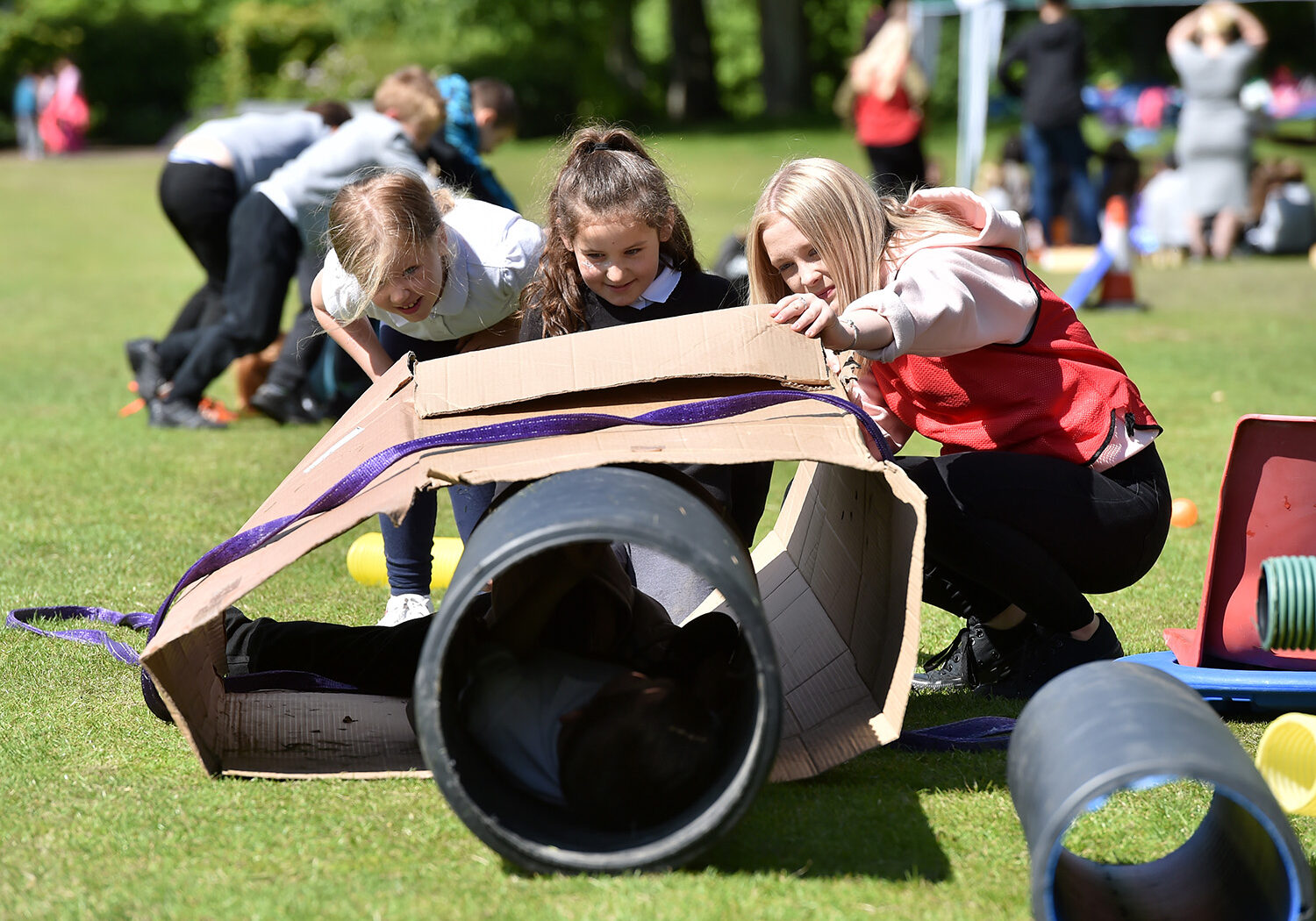 Foundation Apprenticeship programmes
For Secondary school pupils in S5-S6 looking to kick start their career in childcare and gain workplace experience.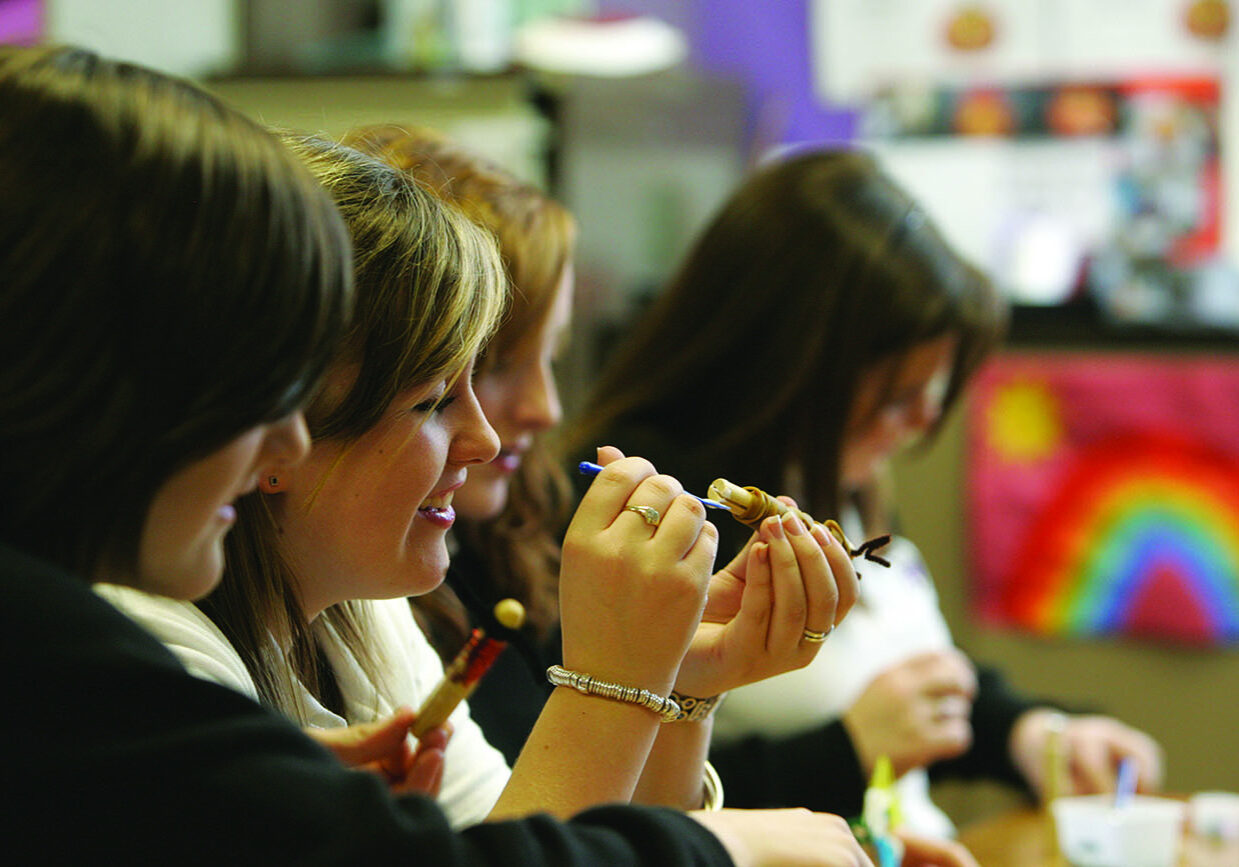 National 4 and 5 courses for secondary school pupils wanting to learn the basics of working with children and young people.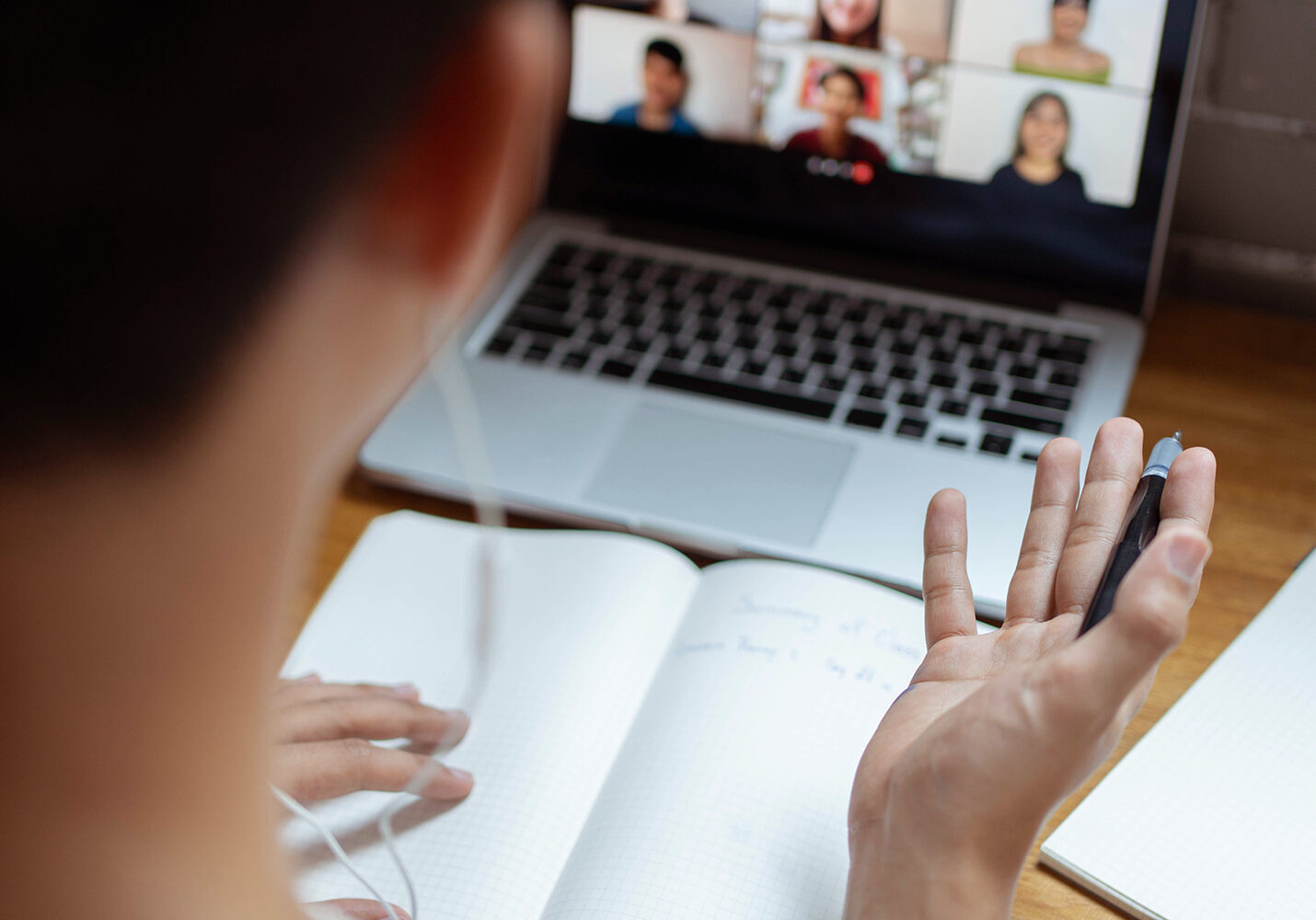 ELC Continuing Professional Learning Courses
Browse our upcoming Continuing Professional Learning courses.
Multi-disciplinary safeguarding training
Find out about a range of multi-agency GIRFEC and child protection training courses.
Nurseries and childminders
Health and Social Care Agencies
"The care and support I received from Aberlour to undertake the work, get to grips with technology was incredible. I never felt isolated, and my assessor was so warm and enthusiastic during our TEAMs calls I built confidence I didn't know I had, and the award helped me gain invaluable experience to offer the best practice to my setting."
Kelly Rushton, EYLP (now SVQ Assessor)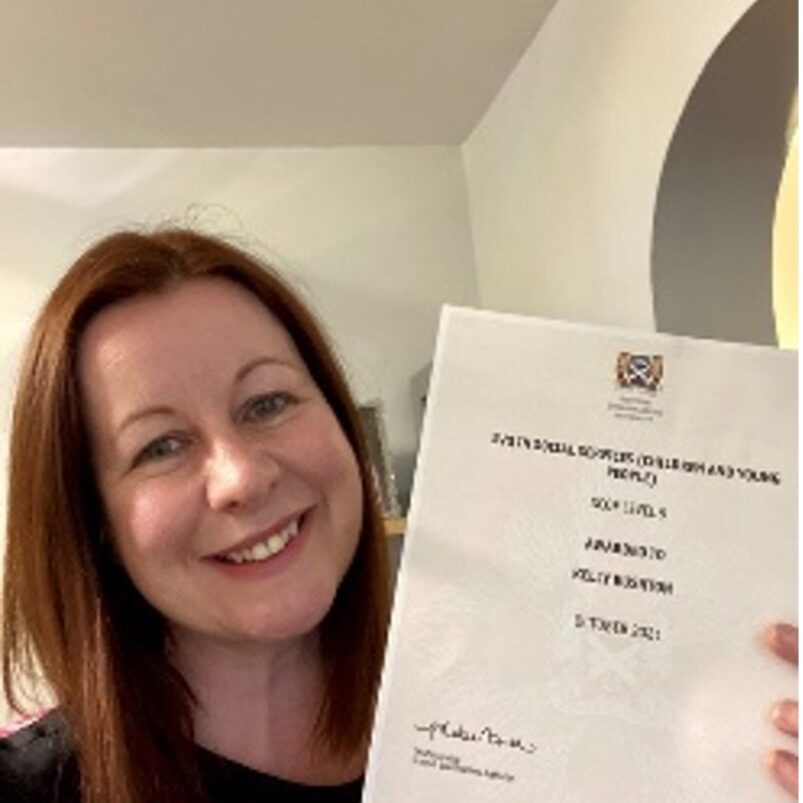 We deliver high quality training and qualifications which nurture a love of learning to build the skills, knowledge and practice of the children's services workforce.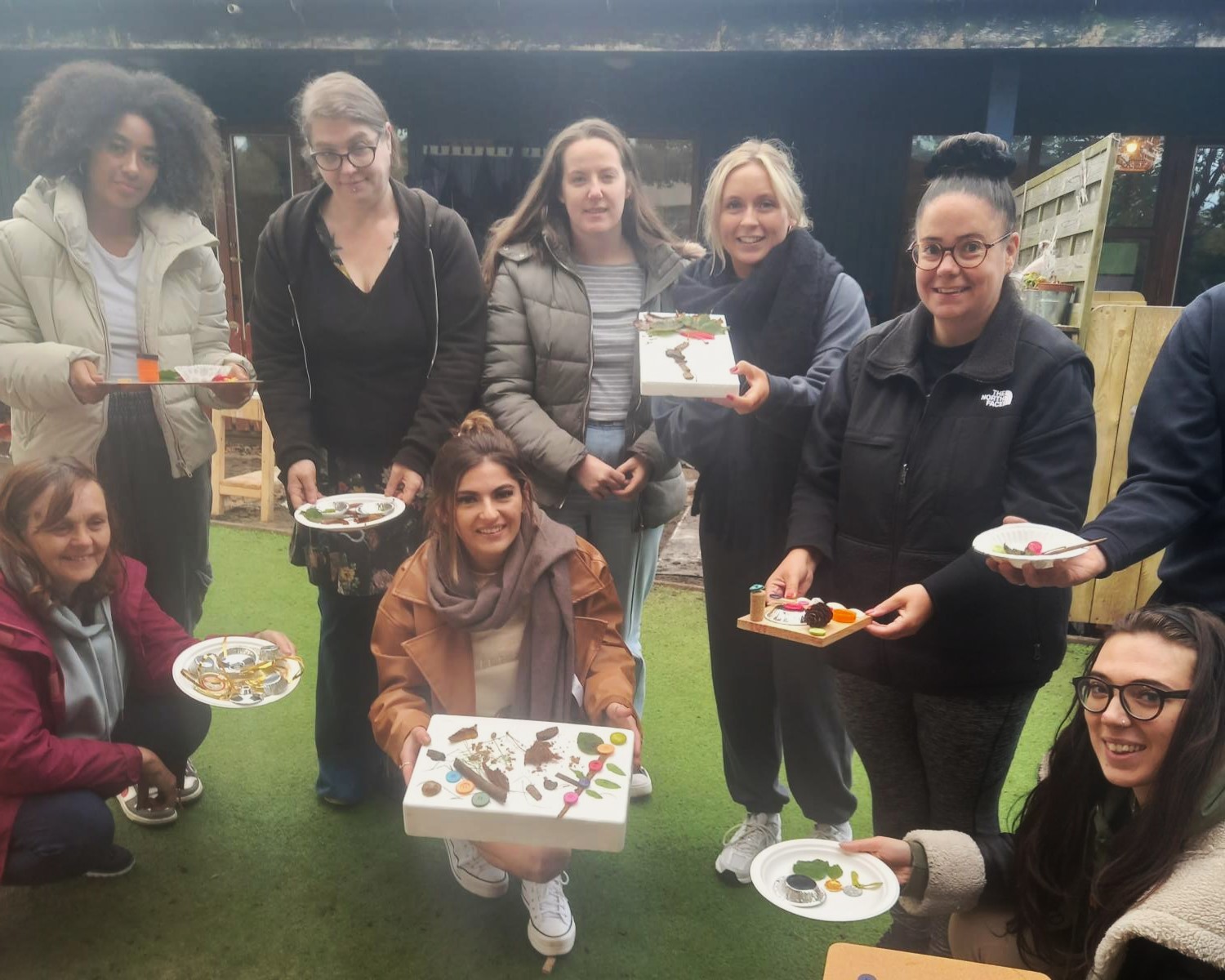 Recently, we lead another successful interactive training day for our friends at Little Clouds Nursery in Aberdeen. Tailored to their needs, the workshops allowed staff to build skills in creative arts, promoting children's rights, and effective communication. The nursery staff divided into groups that rotated through three 1-hour sessions. The smaller group sizes allowed for…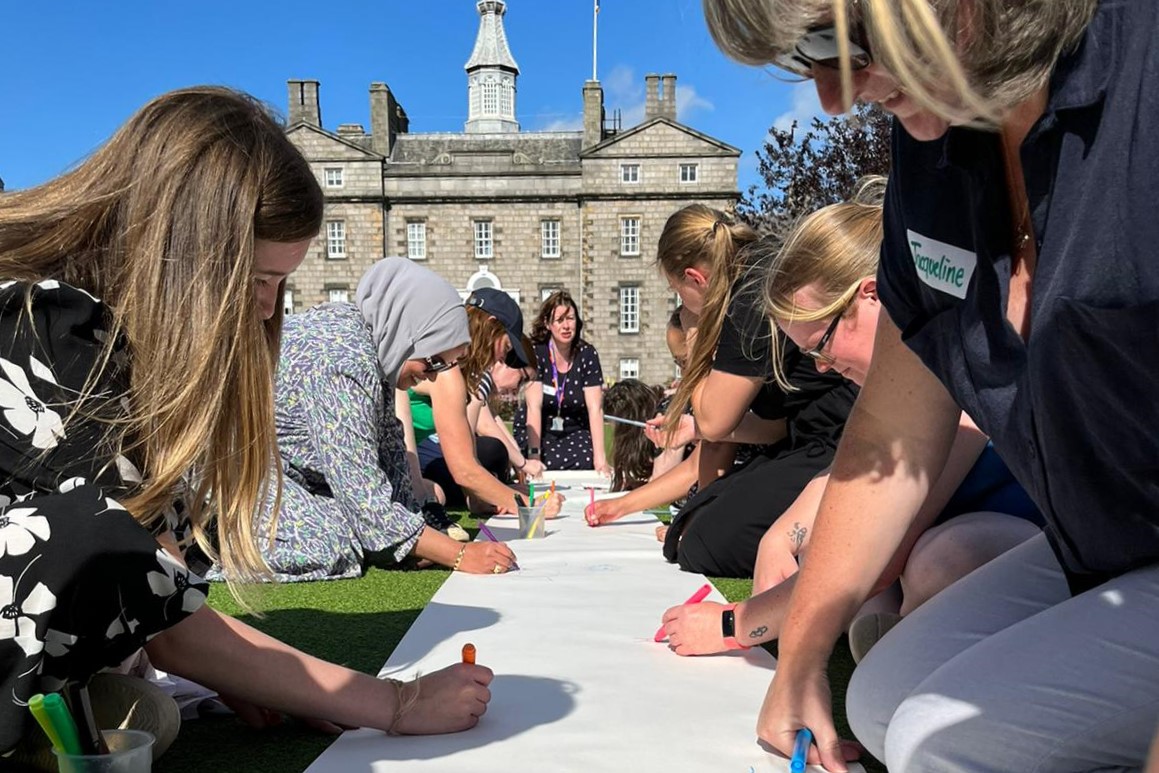 We recently held an engaging childcare training day in Aberdeen building on skills of storytelling, role play, and outdoor numeracy and literacy. The interactive workshops provided early years educators with practical ideas to bring inspiring indoor and outdoor learning to their workplaces. On September 9th, 13 participants gathered at Robert Gordon's College for two 90-minute…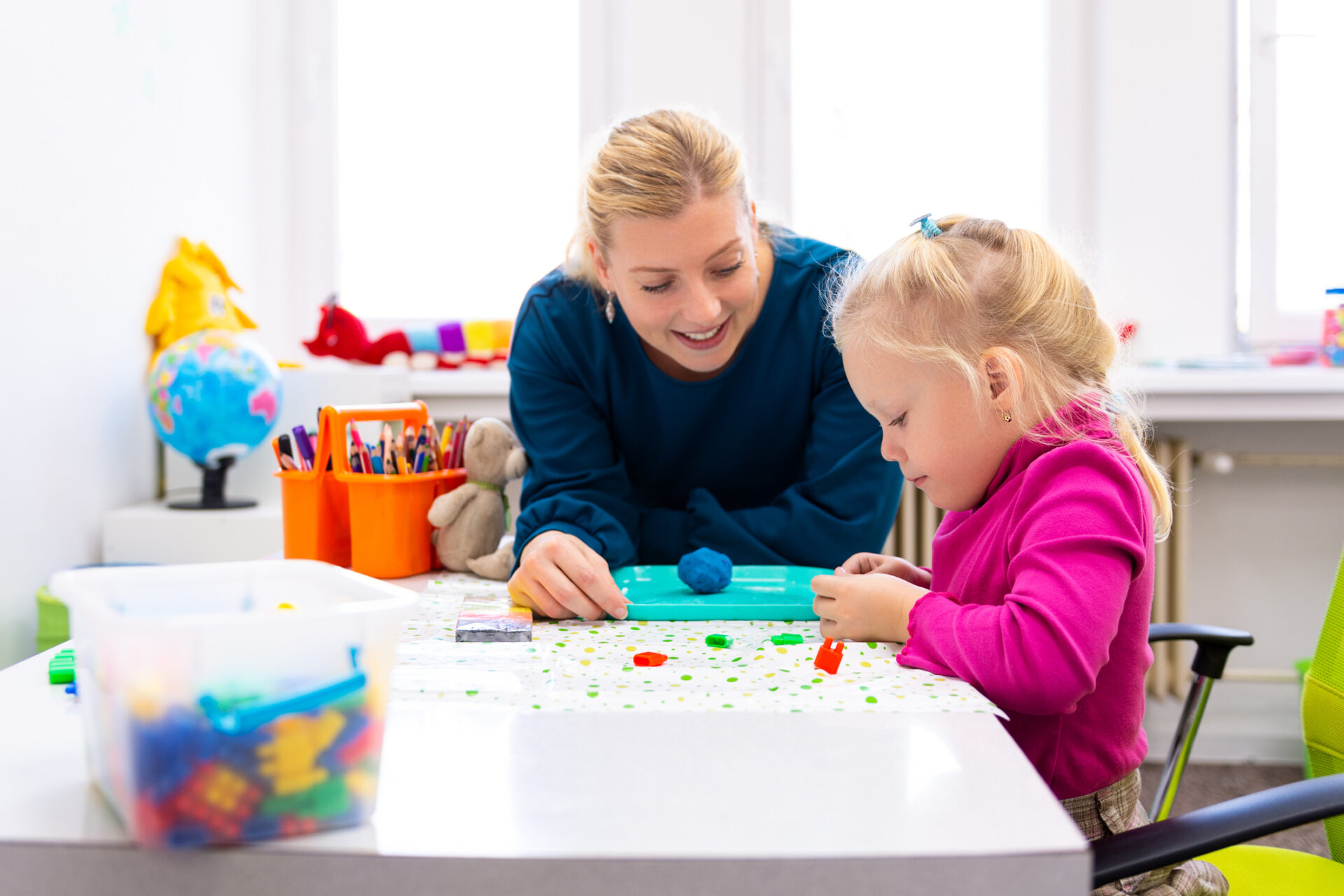 We are excited to announce two live webinars taking place in October and November that will provide valuable professional development opportunities for those working in early learning and childcare.  On 12th October, we'll be hosting "Promoting Effective Communication with Children and Adults." This webinar will provide an overview of effective communication strategies for the workplace…
Get in touch to learn more about our qualifications or courses.