The Professional Development Award in Childhood Practice SCQF Level 9
This is a 2-year course which is delivered one day per week in College.  Students benefit from face-to-face delivery, peer discussion and review opportunities. The course tutors provide support to ensure you have the skills required to complete the assessments.
Because of the demands of this course, you will also need to study in your own time.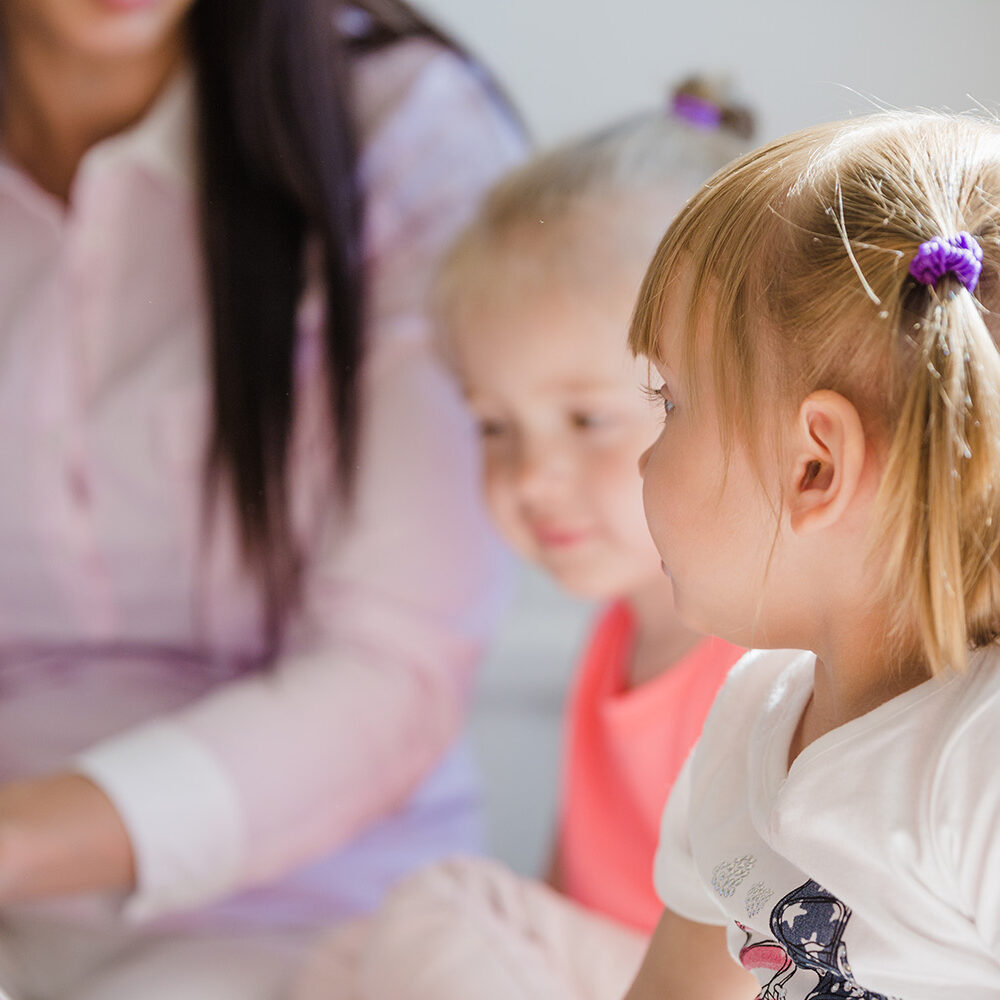 You should be a lead practitioner/manager who requires a leadership and management qualification at SCQF Level 9  in order to meet the SSSC registration requirements.
Students should have evidence of achievement of 120 credits at SCQF Level 7 and 120 credits at SCQF Level 8.
Aberlour provide Pathway Units to meet the entry requirements.
In partnership with the college, Aberlour provide a programme of SVQ Pathway Units at SCQF Level 7 and 8 to enable students to meet the entry requirements to the course.