Modern Apprenticeships in Social Services, Children and Young People
A Modern Apprenticeship (MA) is widely recognised as an excellent opportunity to gain skills, experience and a qualification while in employment.
Our structured MA programme is designed to take young people through the skills and competencies needed to meet the requirements of the National Occupational Standards. Along the way, there are objectives and goals to achieve, ensuring young people are learning, progressing and participating in relevant training and skills workshops.
Our SVQ staff team is trained to a high standard to ensure each young learner can access the right opportunities. Through our Modern Apprenticeship Programme, they can make the most appropriate choices for their future career.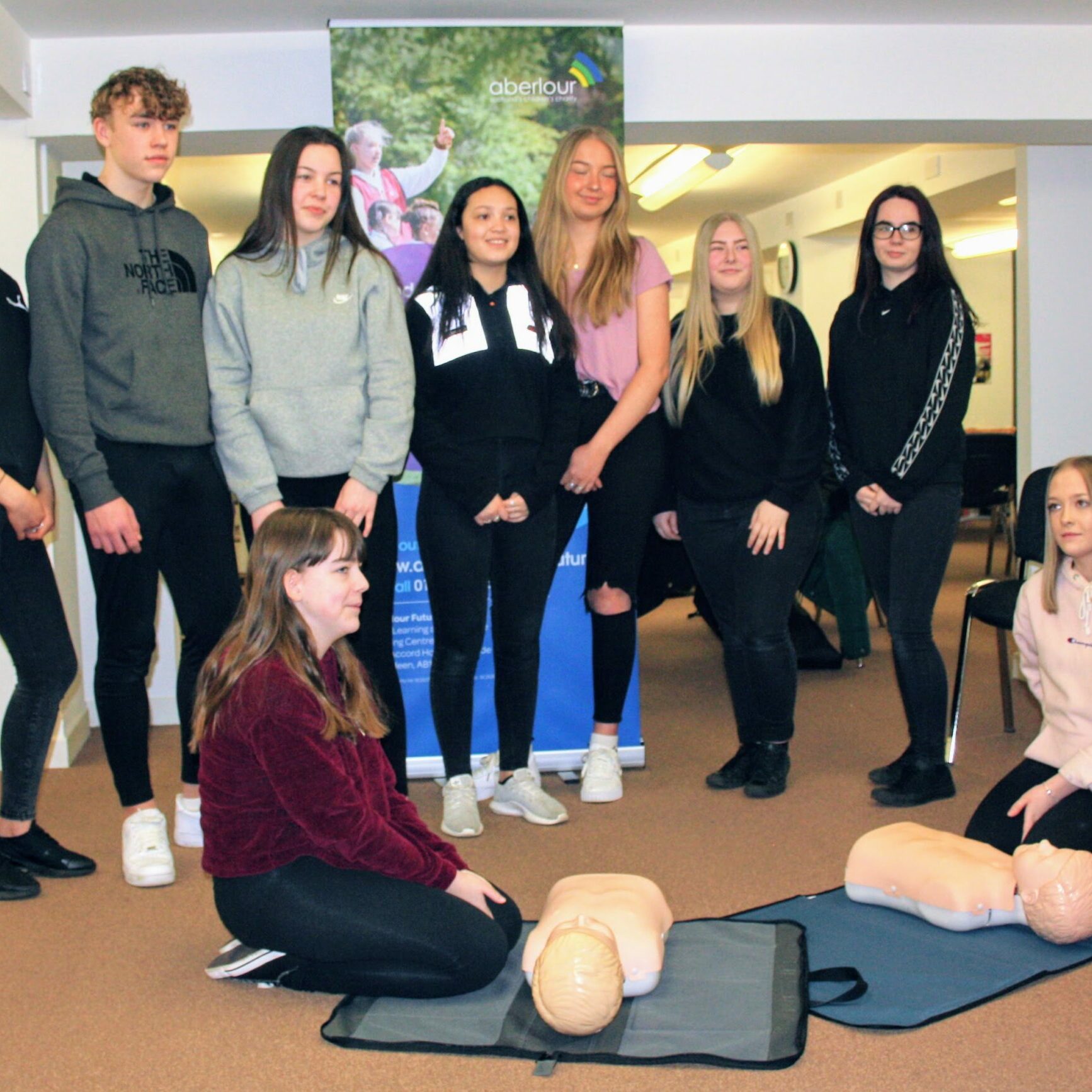 Our partnership with local childcare employers is key to the success of our approach. Employers tell us how much they value our partnership and the benefits of working with us in supporting their new recruits to acquire the essential skills, knowledge and competence for working with children and young people.
Our programme includes
Readiness for Assessment that supports workplace induction and identifies the critical aspects of core training and workplace experience required before starting the formal accredited training.
Individual support for each young person and a differentiated approach for any young person who requires additional support.
Frequent assessment visits and access to a range of group study and training sessions.
As a childcare worker, you can secure the skills you need for the future and enables the qualification, and professional registration for childcare workers with the Scottish Social Services Council.
As an employer, apprenticeships can secure the skills you need in your workforce  so get involved with the Aberlour Modern Apprenticeship Programme to  develop your childcare workforce, boost retention, and be an employer of choice!
If you are interested in an Aberlour Modern Apprenticeship, you should
Be in employment and aged between 16 -24.
Have effective communication and IT skills.
Hold 3 Intermediate 1 or 2 awards at level A-D (including English)
Hold 3 National 4 or 5 Awards at pass level (including English).
If you don't have these qualifications, we will work with you to assess your ability to undertake the award.
Our Modern Apprenticeship(SCQF Level 7)and Technical Apprenticeships (SCQF Level 9) are funded by Skills Development Scotland as we are an SDS approved training provider.
"Staff at Poppies have been supported well in their skills development by Aberlour. This has impacted positively on our young people. As their employer I am reassured that their knowledge has improved over their apprenticeship which has a huge impact on their practice as a practitioner ultimately having an impact on children's learning and development."
Sharon, Manager/Owner